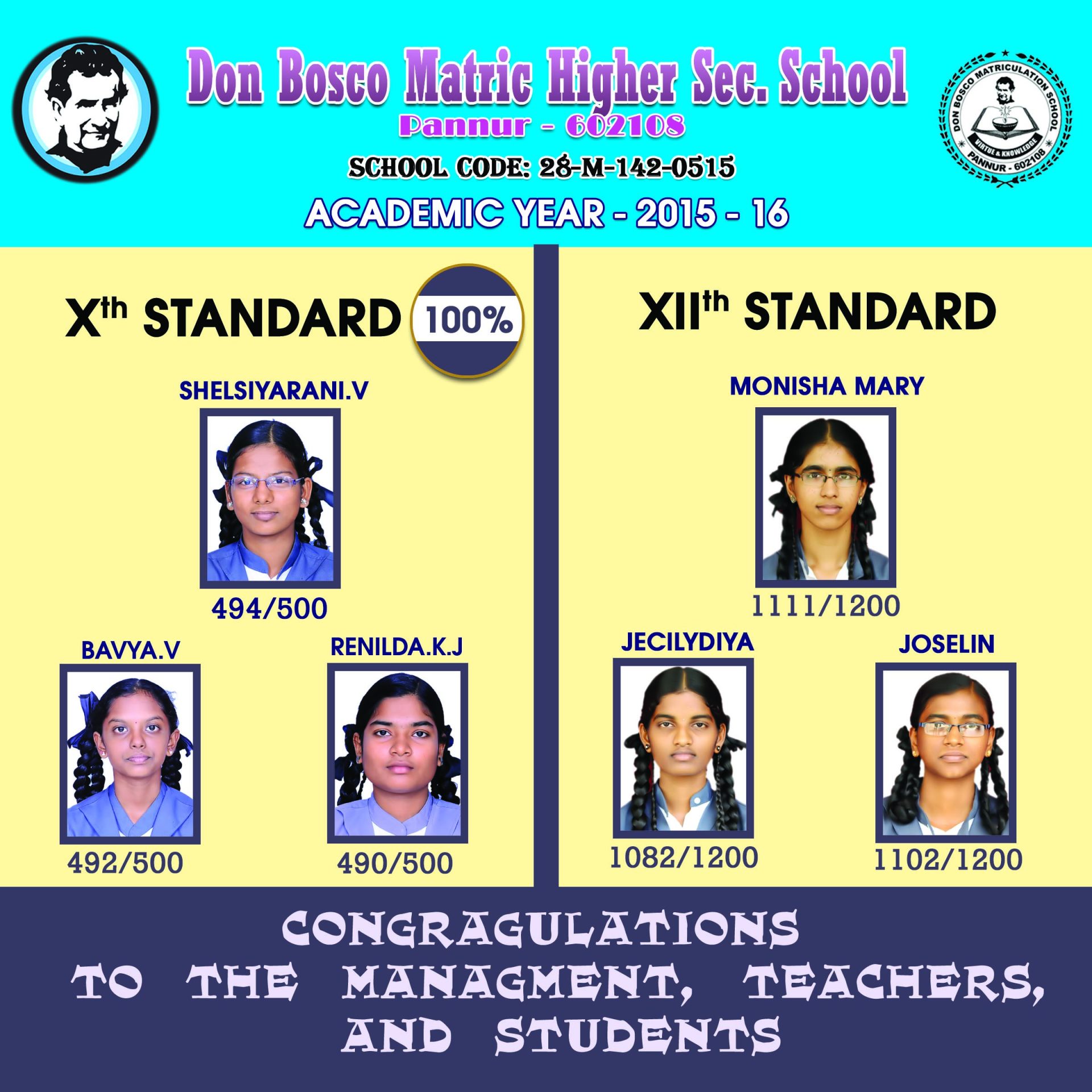 Principal's Message
Roven was running the mile. He was small made, but he had practiced. There was a big group for the race. When the gun went 'bang' the jingbang rushed out some ran fast and took the lead. Roven went with measured steps the first runners slowed down, being quite tired by the pace they took. Roven and the others soon overtook the load. He feet tired and sweated a lot. Another boy overtook him. But, Roven kept close. He felt optimistic of over taking him. His optimism gave him courage. He stepped up his pace in the last lap and overtook the first runner. Then he burst into speed and reached the finishing tape His optimism and practice got him through.
Instruction:
Achieve something, especially when others are in competition, is not easy, sometimes one is discouraged or one finds obstacles in the way. The tendency is to give up or not to try too hard. Never yield to failure. Put in your best and be optimistic. This healthy attitude influences your efforts and in the same activity or race, you see the deference always be courageous with hope. It will see you through.
Thoughts
Shadow and Shade so too our lives are made, Here learn how great the sun, how small the shade
I thank that folk should carry bright umbrellas in the rain. To smile into the sullen sky and make it glad again!
Hope is better companion than fear.